Professional Test & Measurement Tool
Hitachi-Comark is an authorized reseller of the Airwavs.tv TvXplorer suite. The suite includes the 2nd generation RedZone Receiver hardware (RZR-1400) that is based on SONY ATSC 3.0 chipset and the New TvXplorer™ v1.2 for Windows 10. What's new in the TvXplorer™ Suite?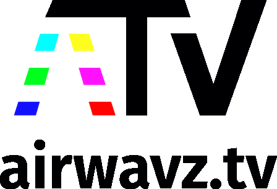 New professional ATSC 3.0 test & measurement tools

New RedZone Receiver Plus
Model RZR-1400 (2nd generation)

Global digital TV receiver ATSC 1.0, 3.0, DVB-T2, ISDB
Full support (4 concurrent) multi-PLP
New TvXplorer™ v1.2
Compatible with Windows 10
Detachable 24″ antenna 75-ohm F/ with SMA connector
6″ USB (blue) Extension Cable
1-year tech support and free updates
Laptop not included
Lifetime licensed software, no subscription fees
Support for MPEG-2 / ATSC 1.0 analysis through TSReader:

TvXplorer includes the plug-in for TSReader Lite
Other versions of TSReader available as an option
Refer to https://www.tsreader.com for additional info
To receive a quote on Airwavz.tv products, email your request to sales@comarktv.com.