BitRouter OTA receivers for ATSC 1.0 and 3.0
Hitachi-Comark is an authorized reseller of BitRouter's Linux based ATSC 3.0 professional receiver product line. Both receiver devices run BitRouter's ATSC3pak middleware, which can integrate the functionality of multiple ATSC 1.0 / 3.0 tuners, OTT, interactivity, and mobility.
ATSC3pro fills a much-needed void of end-user reception devices for over-the-air technology trials, lab testing, and early adopters of ATSC 3.0 technology. The professional receiver is a versatile video and data distribution solution that uses HDMI and Wi-Fi connectivity for both legacy DTV sets, smartphones, and tablets. 
The 3pi is the newest product from BitRouter that is designed for data broadcasting applications including automotive, content caching, distance learning, and emergency response networks.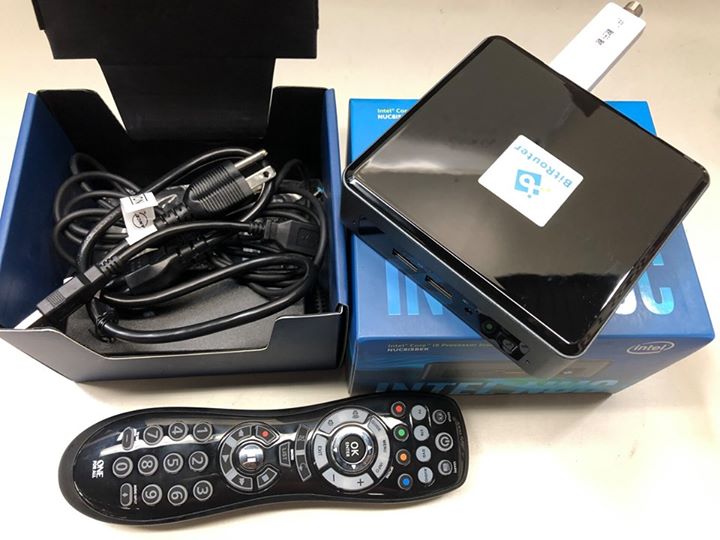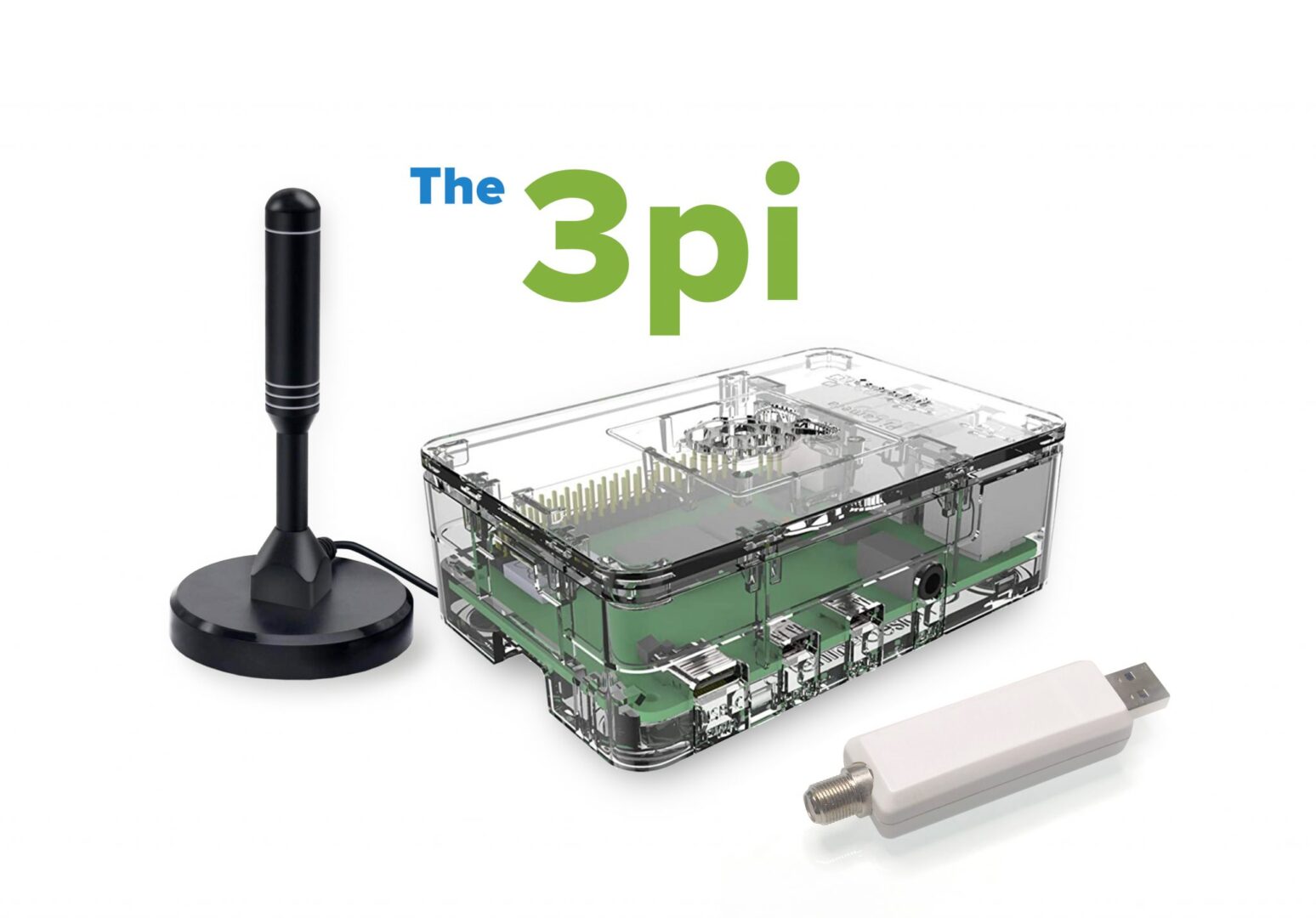 For more information on the ATSC3pro - https://bitrouter.com/products/atsc3pro/
For more information on the 3pi - https://bitrouter.com/products/3pi/
To receive a quote simply email your request to sales@comarktv.com.
Comark Digital Services (CDS) assists customers with navigating ATSC 1.0 Encoding System upgrades and migrating to ATSC 3.0. CDS is an ATSC 3.0 system integrator in the US and currently operates a full laboratory for equipment testing, integration, and customer demonstrations out of the company's Southwick, MA headquarters. CDS provides integration and system design services for TV stations to ensure a smooth installation process.  CDS provides market-leading solutions with best-of-breed technology and system expertise to help customers jump into the exciting possibilities offered by ATSC 3.0.