About
Hitachi-Comark Products
Springfield, MA – 8 miles (east)
Hartford, CT – 25 miles (south)
Boston, MA – 104 miles (east)
Bradley Int'l Airport (BDL) – 12 miles (southeast)
Hitachi-Comark is a highly specialized company with 50 years of continuous activity and experience in the field of high power RF Technology. The core business of the company has traditionally been the design and development of solid state and tube type high power broadcasting transmitters, systems and components. The technologies developed for these purposes are also used for scientific and medical applications, such as particle accelerator and fusion research projects.
Hitachi-Comark is located in beautiful Western Massachusetts. The facility (with total usable space of 53,654 square feet) is situated on a parcel of property that is 4.33 acres. The address is 104 Feeding Hills Road, Southwick, MA, and is within the following distances of other metropolitan area and airports.
COMARK Industries was started in Westfield MA in 1972 by Richard E. Fiore Sr. the father of the current president and CEO Richard E. Fiore, where it specialized in RF components and RF systems for the TV and radio broadcast market. These products were sold directly to broadcasters and also through UHF Television transmitter manufacturers.
COMARK Communications was formed in 1978 specifically to design and manufacture UHF television transmitters (analog). COMARK Communications and COMARK Industries were merged in 1980 and were relocated to the current facility, Southwick, MA.
COMARK Communications Inc. was acquired by Thomson-CSF in 1986, and then Thomson-CSF (later renamed Thales) sold the broadcast transmitter group to Thomson/Technicolor at the end of 2005. Parter Equity a German Investment Bank purchased the Thomson business from Technicolor in the 2nd quarter of 2011 as part of the wholesale divestiture of Thomson/Technicolor's broadcast and media business in Europe and the US. The company has conducted business under several brand names including COMARK, Thomcast, Thales Broadcast & Multimedia, Grass Valley and Thomson Broadcast.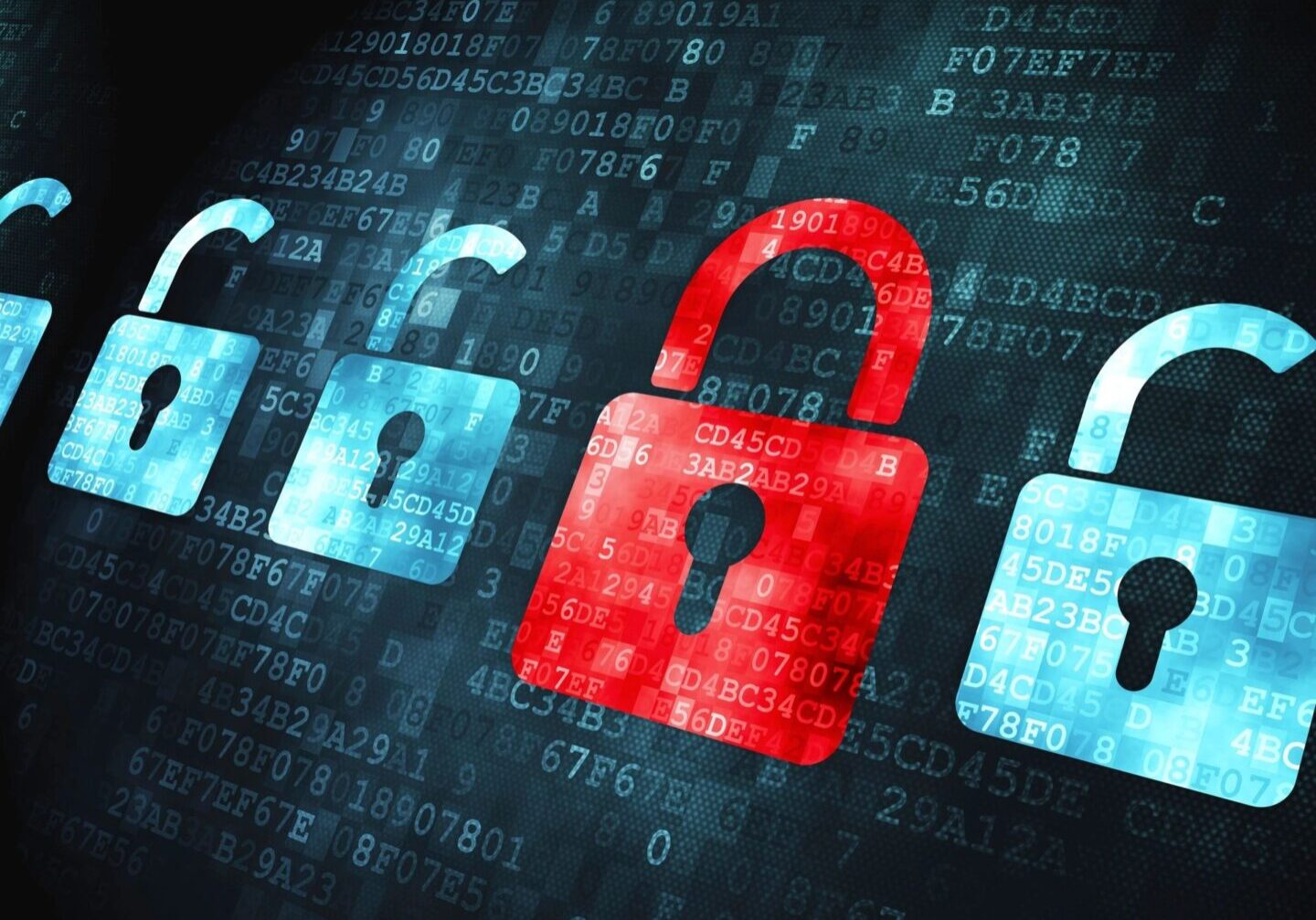 COMARK went through a management buyout in 2011 and then in June 2014, Hitachi Kokusai Electric Inc. invested in Comark.
COMARK has a long standing presence in the industry. Read about our many accomplishments at the following link: Hitachi-Comark Timeline.