Hitachi-Comark understands the importance of quality and affordable RF test and monitoring equipment. Given the numerous choices available on the market, we offer the solutions that provide best-in-class performance, ease of use, and overall value to broadcast TV engineers.
Platforms available in either 1RU rack-mount or mobile, the QoS family monitors RF system performance of ATSC 1.0 or 3.0 transmitter systems, built-in web GUI provides numerous views into the operation/status of the system.

ReFeree 3 is the first ATSC 3.0 analyzer designed to be used on the field to generate maps including measurements of the field quality of service, enabling identifications of reception issues and efficient troubleshooting.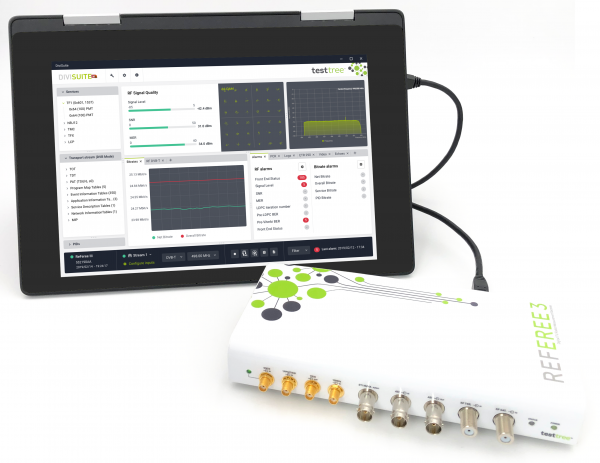 The award-winning new Verifier software is a cost-saving way for TV engineers to smooth the transition to ATSC 3.0 broadcasting. Installed on a Windows® 10 PC, Verifier receives, verifies, and records ATSC 3.0 broadcast streams from RF and IP inputs. From a web browser, you can view real-time graphs and charts of bitrates, signaling tables, error rates, RF spectrum, PLP's, L1 data, and more.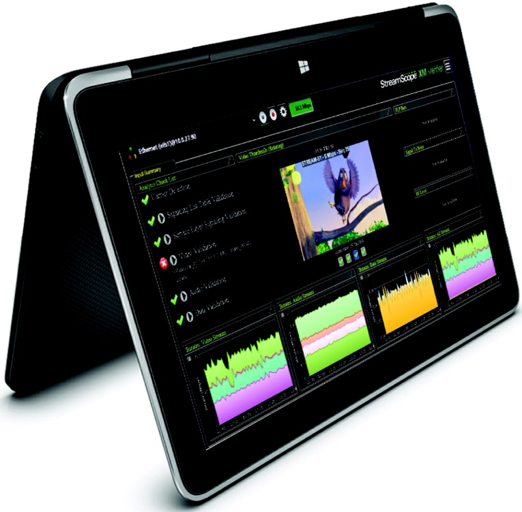 The new TvXplorer™ suite is here, providing a cost-effective tool for TV engineers monitor, test, and measure their ATSC 1.0 and 3.0 broadcast signals. The package includes the 2nd gen RedZone Receiver™ (based on the Sony chipset) and the TvXplorer professional software v1.2, which is installed on the user provided Windows® 10 lap top PC. TvXplorer is a powerful tool allowing full analysis of the NextGen TV signal including a pop-out TV video player.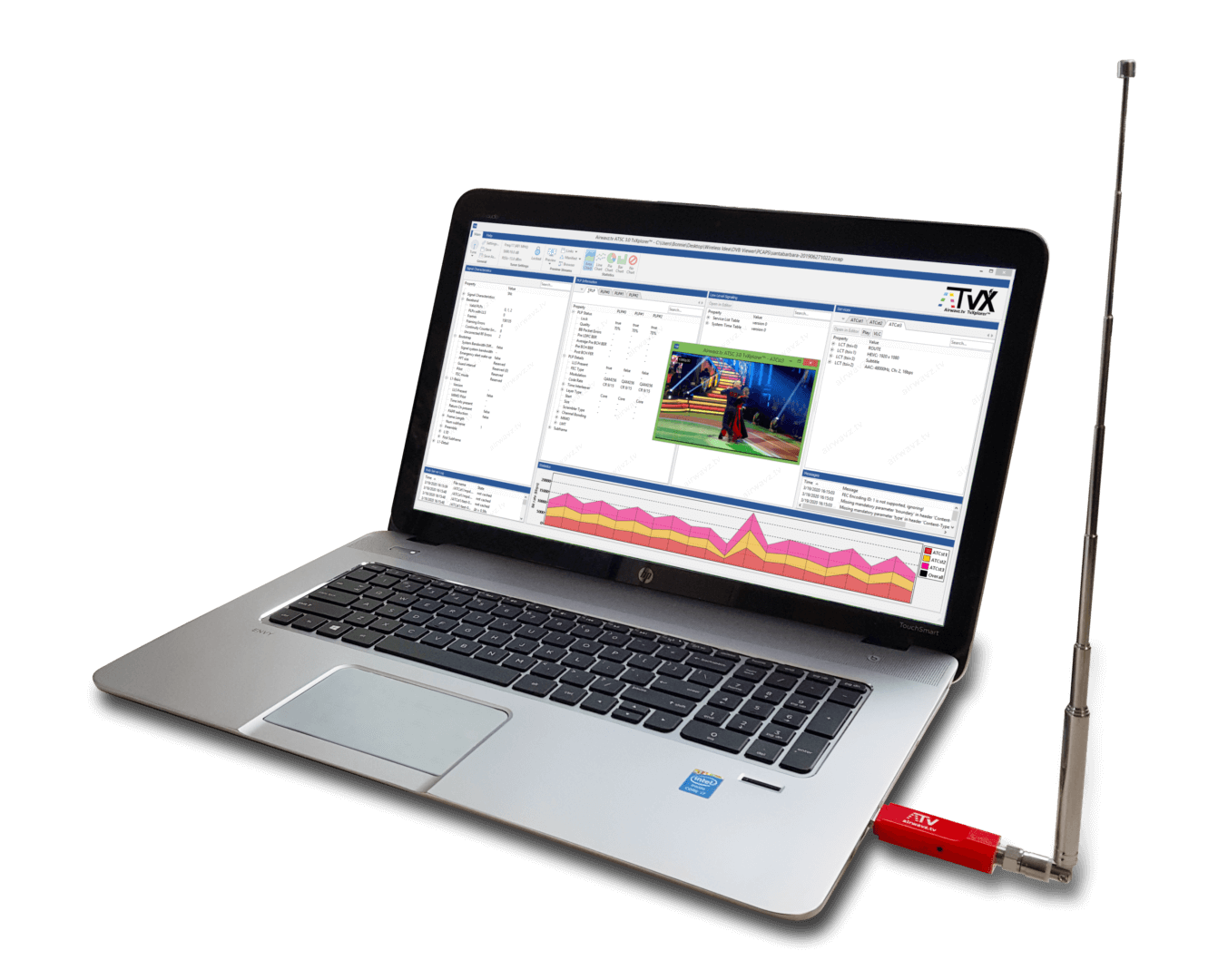 EdgeProbe Advanced is a versatile RF and SFN monitoring probe. It provides powerful network alert & diagnosis tools allowing DTV network operators to monitor trends and anticipate potential problems. EdgeProbe Advanced can be equipped with up to 4 receivers in a single 1RU chassis and provides monitoring of the broadcast signal at different points throughout the media delivery chain.